About KBRT
The Kevin Bell Repatriation Trust
The Kevin Bell Repatriation Trust aims to alleviate the financial hardship of bereaved families repatriating the body (bodies) of loved one(s) who have died abroad in sudden or tragic circumstances back to Ireland.
KBRT was founded out of a family tragedy when, in June 2013, Kevin Bell died suddenly in New York. Following an outpouring of support from Kevin's friends, family and colleagues, a significant amount of funds were raised to repatriate his remains back to Ireland. As a permanent legacy to Kevin, the Bell family decided to use the funds to establish a charity to help other families who find themselves in a similar situation. Help comes in the form of financial support as well as advice and guidance on getting the remains of loved ones home as soon as possible.
KBRT is a volunteer organisation, led by Colin Bell and a team of volunteer Trustees. KBRT is regulated by the Charity Commission in Northern Ireland (NIC100314) and Irish Charity Regulator (20102937).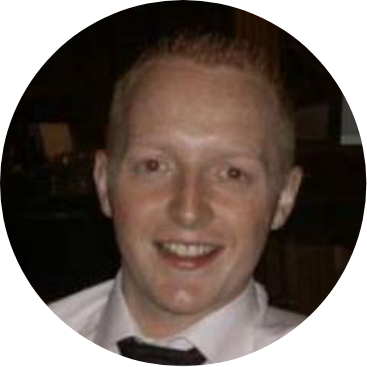 1600+ Repatriations
Since 2013, KBRT has repatriated the remains of over 1600 people back home to their families (as at January 2021)

Island of Ireland
From our base in Newry, KBRT operates globally and will provide assistance to anyone (regardless of background or circumstance) who needs help with repatriation of loved ones back to the Island of Ireland

Status
KBRT is volunteer led, and donation funded charity, registered with the Charity Commission of Northern Ireland and Ireland's Charity Regulator
Charity Regulators
Kevin Bell Repatriation Trust is a registered charity and regulated in Northern Ireland (NIC100314) and Ireland (20102937)
Contact Us
If you are in need of help and think we can help you please get in touch with us and we will get back to you as soon as possible.
The Kevin Bell Repatriation Trust (KBRT)
KBRT
Unit 7 Whitegates Business Park
Newry,
Co Down,
BT35 6UA

+44(0) 28 3083 3311

+44(0) 77 7543 0193

Email Us
"*" indicates required fields