Fundraising
The Kevin Bell Repatriation Trust
As a policy, KBRT does not engage in general fundraising activities. Funding is received through donations from individuals, groups and businesses. We are very grateful for all the donations and funds raised and it is vital to allow KBRT to continue to operate into the future.
If you plan on fundraising with the intention of donating your proceeds to KBRT please get in touch on:
T: +44(0) 28 3083 3311 or E: [email protected]
We also have established profiles on fundraising platforms which allow for individuals to create their own fundraising event under a KBRT profile.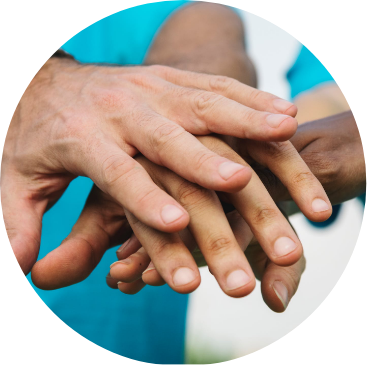 Fundraising Platforms
iDonate.ie
Alternatively, we also have an established page with the iDonate which caters for fundraising in Euros.
For iDonate all funds are collected by the site and directly transferred to KBRT.
If you are fundraising by any other means and would like to find out how to transfer your donation please get in touch.

Get in Touch with KBRT
Fundraising concerns and fraud
Unfortunately charities fraud is an increasing problem in the modern age. This can include individuals falsely portraying themselves as charity representatives or running fraudulent fundraising campaigns. As a regulated charity we take this very seriously. We keep a record of events which are being advertised as for our benefit.
If you have any questions or concerns about fundraising which is using the name or logo of KBRT we would like to hear from you.